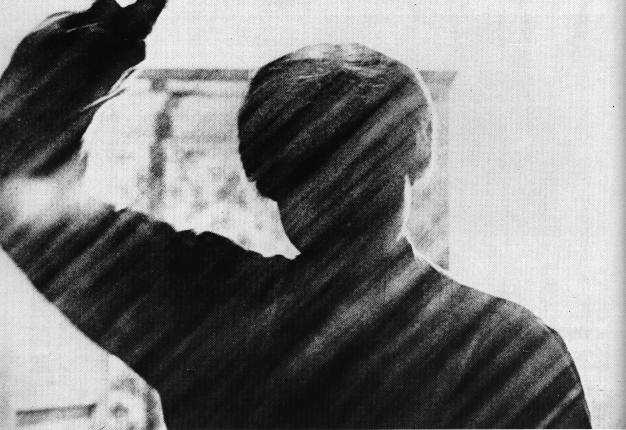 Nothing says Halloween
spooky good times
like Alfred Hitchcock's "Psycho"?! Norman Bates, his mother, and Bernard Herrmann's spine-tingling score come alive THIS Halloween weekend accompanied live by the St. Louis Symphony.
So, so cool! Cannot WAIT for this one:
NITTY GRITTY:

Friday, October 29, 2010 at 7:30pm
Saturday, October 30, 2010 at 7:30pm
For more info about tickets and prices, please click
HERE
.